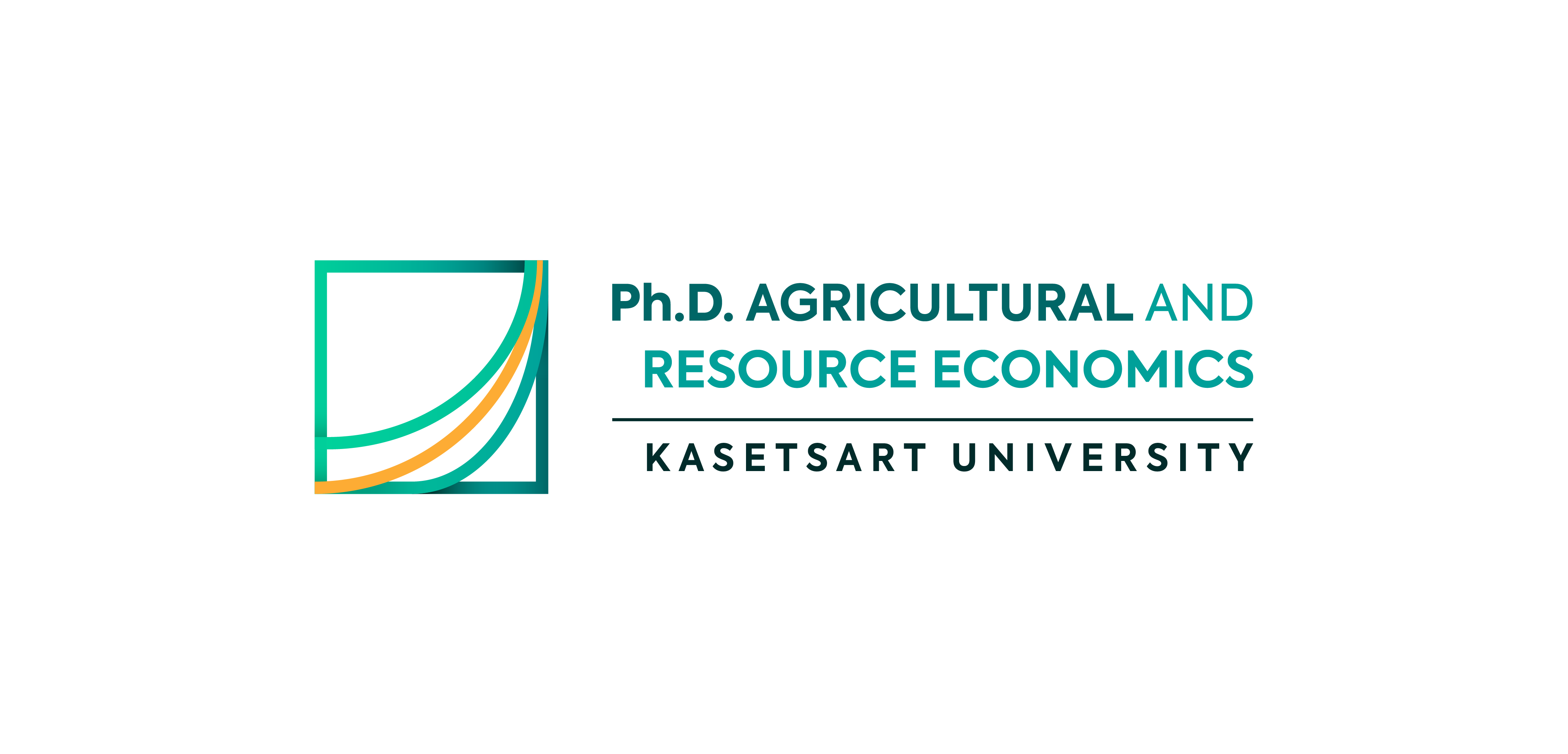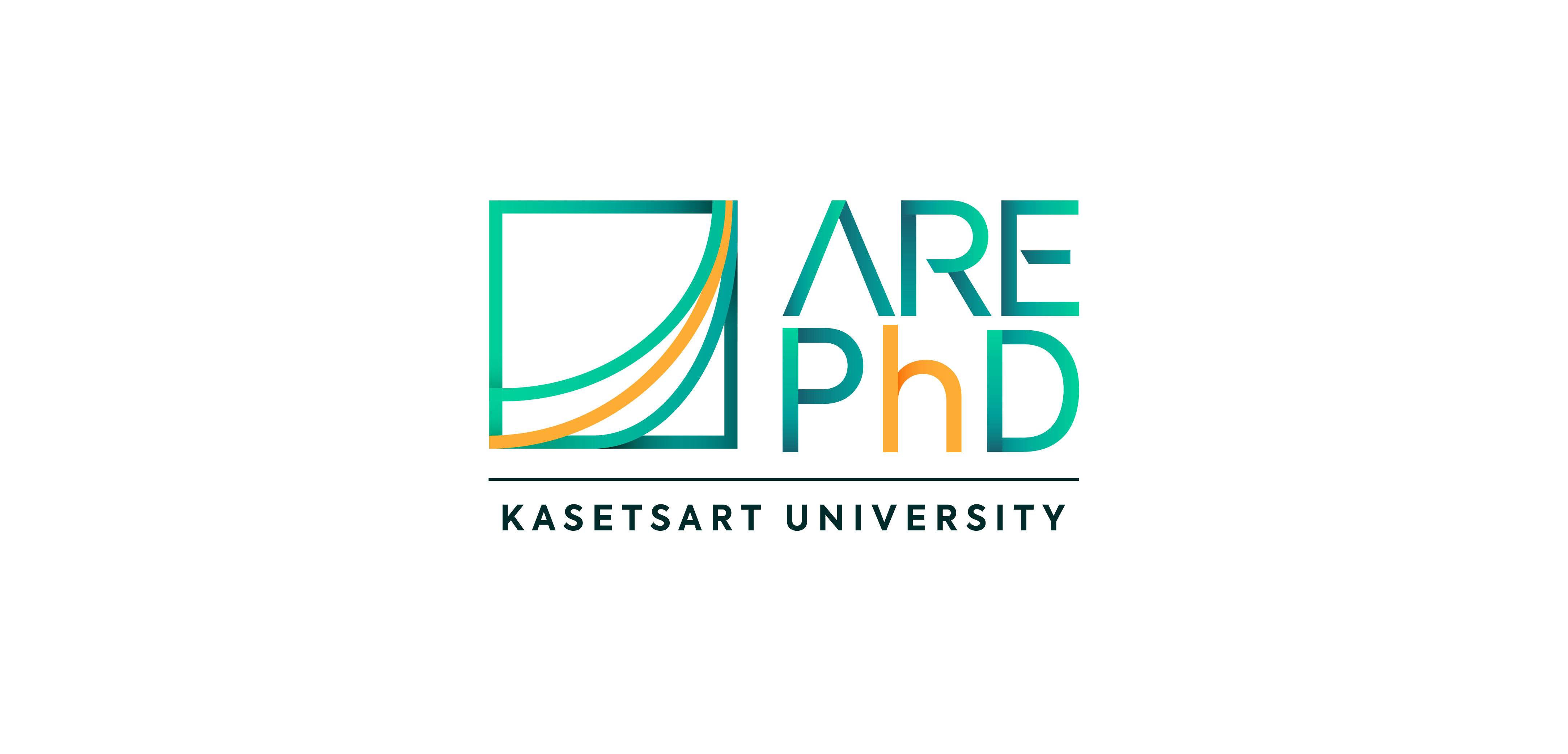 About
The Department of Agricultural and Resource Economics of Kasetsart University is the only institution of higher education in Thailand which offers the only doctoral program of its discipline in agricultural economics in Thailand, and is increasingly recognized by international scholars.
It is a research-oriented program that aims of enhancing the analytical skills of mid-career, professionals and promising young academicians, with emphasis on empirical and applied research in agricultural and resource economics.
Our diverse international Ph.D. students have successfully broaden regional and international exchange of ideas in agricultural and resource development and policy issues into high quality research and publications that have been recognized internationally. The program has successfully created distinguished researchers in several countries including Ethiopia, Myanmar, Laos PDR, and Thailand.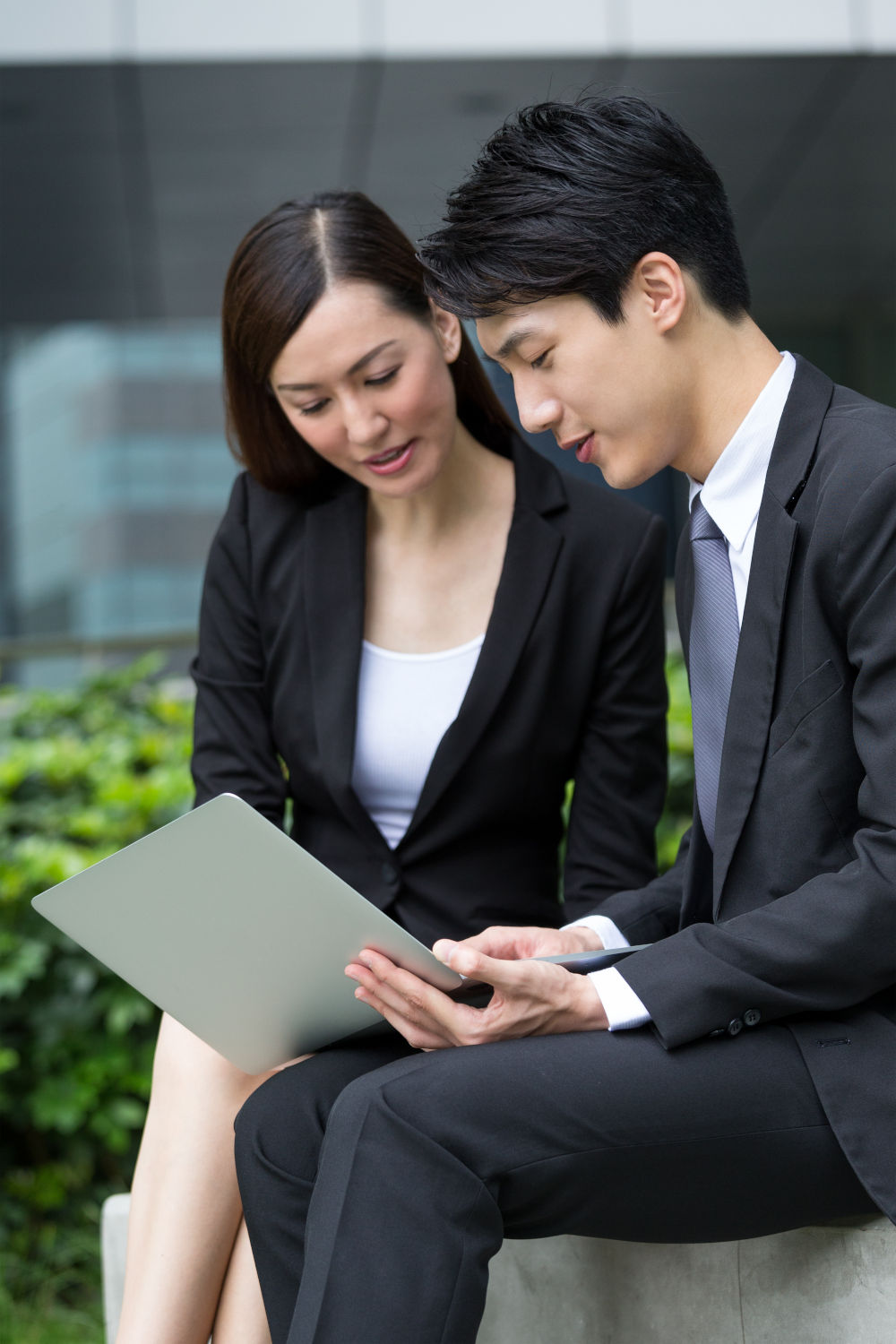 Admission Requirements
Applicant must hold a Master's degree in Agricultural Economics, Economics or other related fields with a minimum of 9 credits in economics.
Complete application consist of:
Filled application form
Applicant's academic records (Bachelor and Master's degrees)
A TOEFL score (or equivalent English proficiency test)
Three letters of recommendation (sealed and signed envelops)
A concept paper of tentative topic that will be developed into a dissertation proposal
(with concrete theoretical and methodological ideas, not to exceed 5,000 words
Application Process
Graduate Ph.D. Student Application Schedule for A.Y. 2022
Application Schedule

 

First Semester

 

1. Submission of application documents
November 1, 2021 – January 28, 2022
2. Submission of a concept note for research and a power point presentation
Second week of February 2022
3. Interview
Last week of February 2022
4. Announcement of successful candidates
11 March 2022
5. Start of semester
–

Application Process
Complete an online application form
Submit PDF of required application documents and proof of application fee payment
Verify applicant's name and examination venue
——————————
Inquiries can be directed to:
Ph.D. Program in Agriculture and Resource Economics (International Program)
Phone: +662 579 2800, Fax: +662 579 9429
E-mail address: isriya.b@ku.th, thanyaphat.si@ku.th
Course Fees
Click the link below for more information.